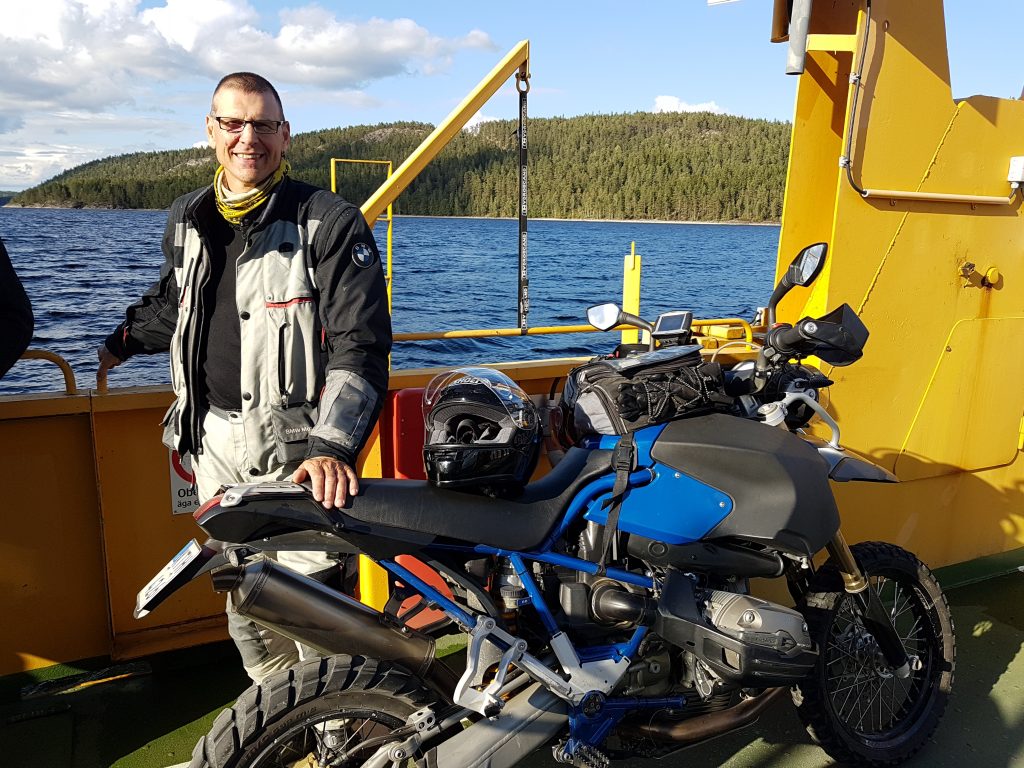 About us
Jan Tyrenhag was born and grew up in Tisselskog. After training as a tool maker, he worked both in Sweden and abroad.
In 1995, Jan bought the parents farm and moved there with the family. In 1999 he bought the current campsite from SMU (Swedish Mission Church Youth). In 2000 the first camping guests came to Högsbyns Fritidscenter.
Jan loves all motorization; preferably 2-wheels. Hubert (his motorcycle) has been his best friend for many years. But even with his unicycle, he has been traveling, for example on Camino de Santiago.
To paddle, eat good food and have a nice hike in Dalsland's forest is what Jan likes a lot.